——: a d u l t i m u m c r e a v i :——
o p u s c u l a
The Artlangs of Yours Truly
A Five-Language Wordlist -:- Arabic • Hebrew • Russian • Spanish • Catalan
A Short Arabic (MSA + Lev.) / Persian / Turkish / Russian Glossary
A Basic Lexicon of Estonian / Lithuanian / Slovak / Hungarian / Romanian
From English to Sanskrit, Pali, Khmer, Thai and Indonesian
A Pragmatic English – Arabic Dictionary
An English – Hebrew Lexical Lookup Aid
Celtic : Shared Vocabulary and Etymologies
Icelandic Concisely Glanced
Reconstructed Vocabularies for Tolkien's Languages
Quotations from Professor J. R. R. Tolkien
A Linguaphile's Chamber of Links (Including Classic Vintage Materials)
p e r a g r e
Anthology of Middle English & Medieval Literature
. . .
http://www.luminarium.org/medlit/
Maps of Prehistoric Europe
. . .
http://www.donsmaps.com/icemaps.html
Tolkien Studies on the Web
. . .
http://www.tolkien-studies.com/tolkien-classes/
Lalaith's Middle-earth Science Pages
. . .
http://lalaithmesp.blogspot.fi
Lambenórë
. . .
http://lambenore.free.fr
Sindanórië
. . .
http://sindanoorie.net
TheOneRing.Net's Green Books
. . .
http://greenbooks.theonering.net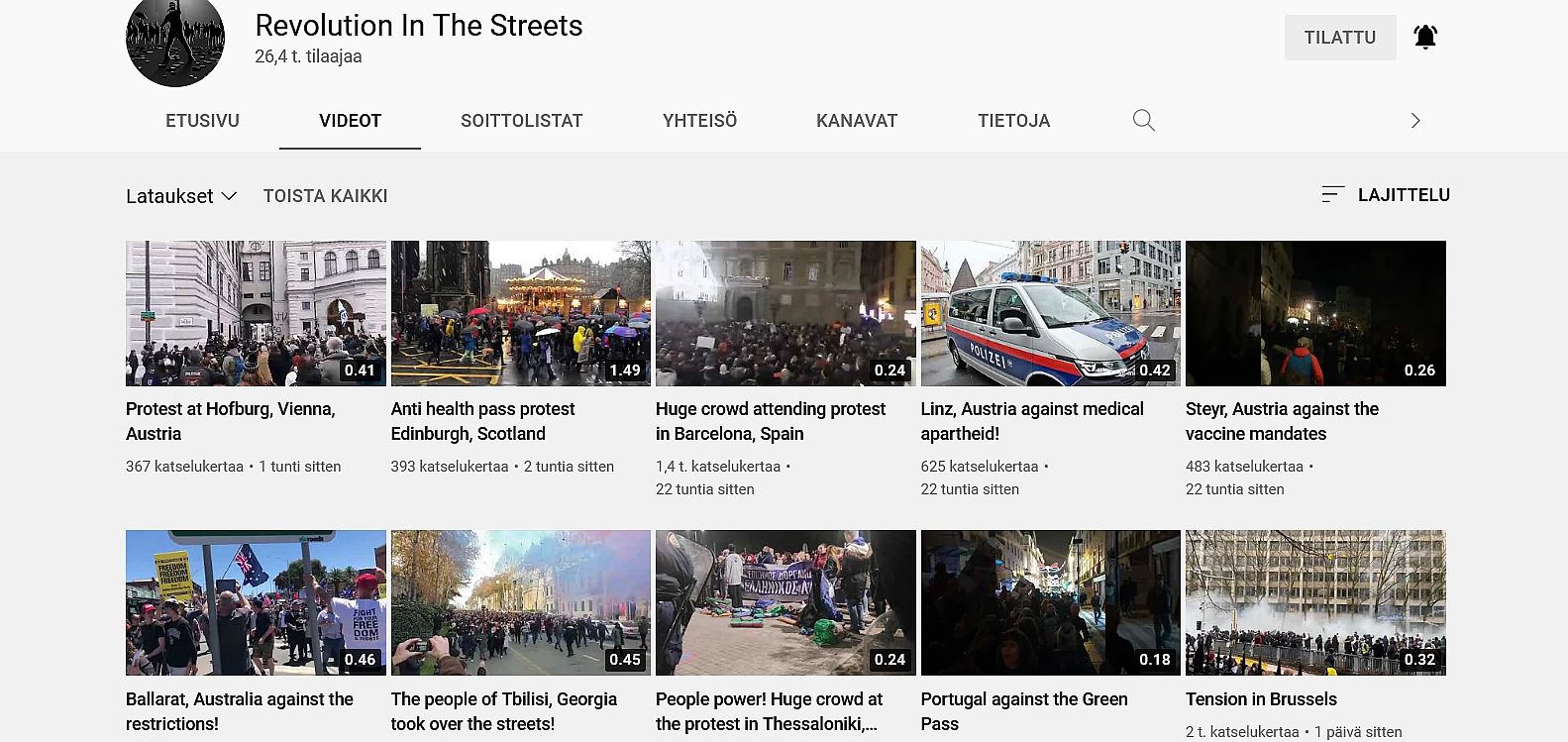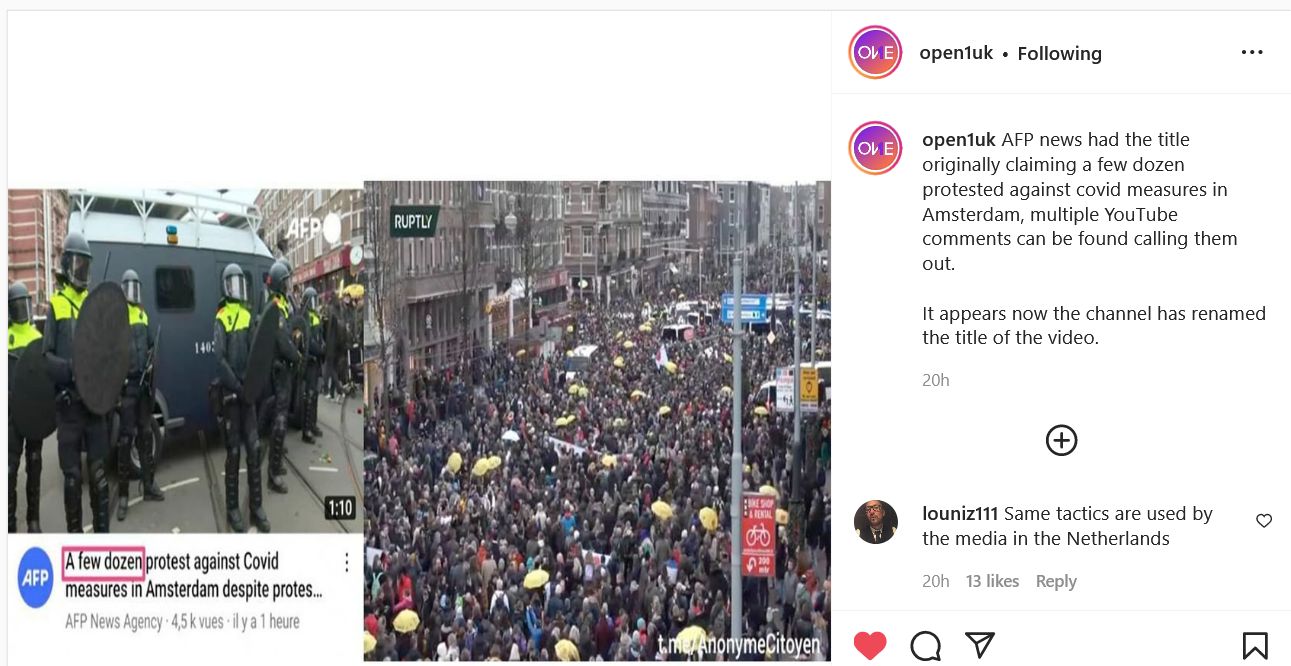 Fonts employed on this page ::: Bookman Old Style, Cardinal, Felix Titling, Tempus Sans ITC, Teutonic No4